Fronte

Mare

SPA

Just two steps away from the sea lies a small corner of paradise: let yourselves be amazed by the beauty of Sant'Andrea, the ultimate destination for your escape!

Sea

Wellness

Relax
Switch off, relax and enjoy a visit in our brand-new wellness and beauty centre.
Recharge your batteries with new energy and fresh vitality!

SPA Fronte Mare and our exclusive beauty services include a finnish sauna, a turkish bath (steam room), a relaxation corner, emotional shower therapy and to keep things fresh and cool, an ice dispenser
Our staff and our facilities will take care of you, your health and your beauty, while you can harmoniously immerse yourself in the calm atmosphere of our stunning location.

Come visit us... We are looking forward to meet you!

Everyone is welcome: the SPA is open for Hotel Da Giacomino customers and for visitors alike!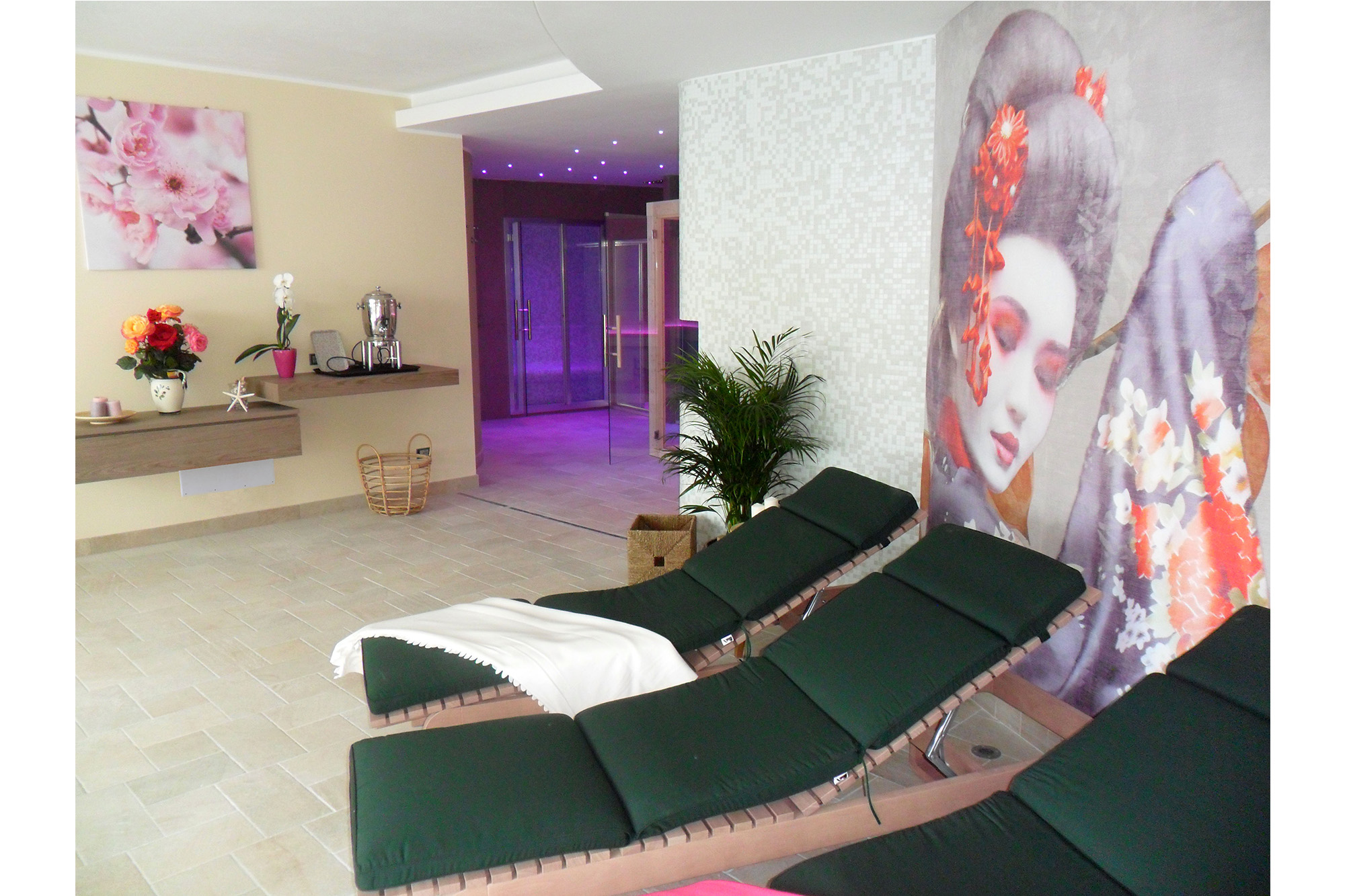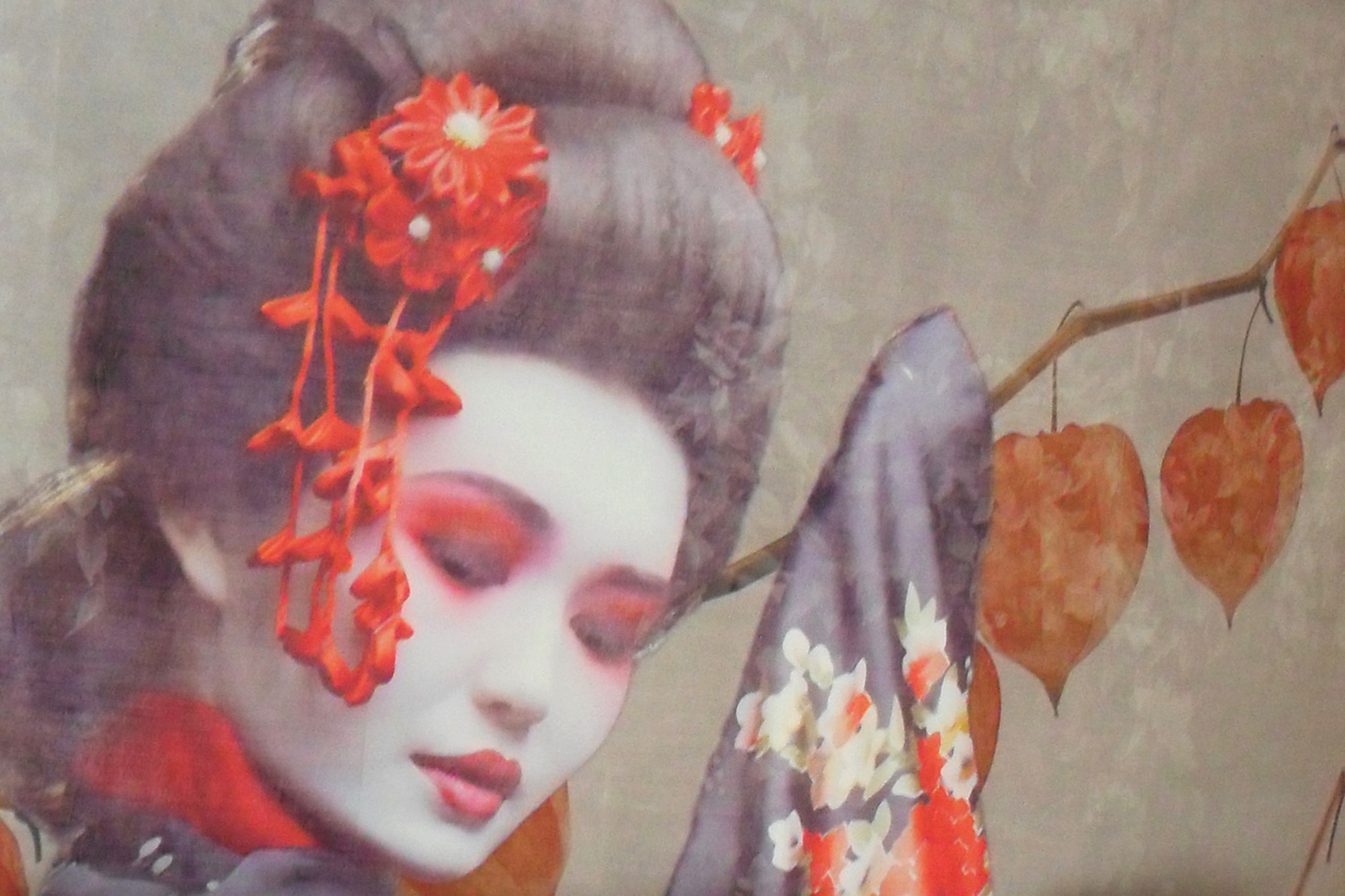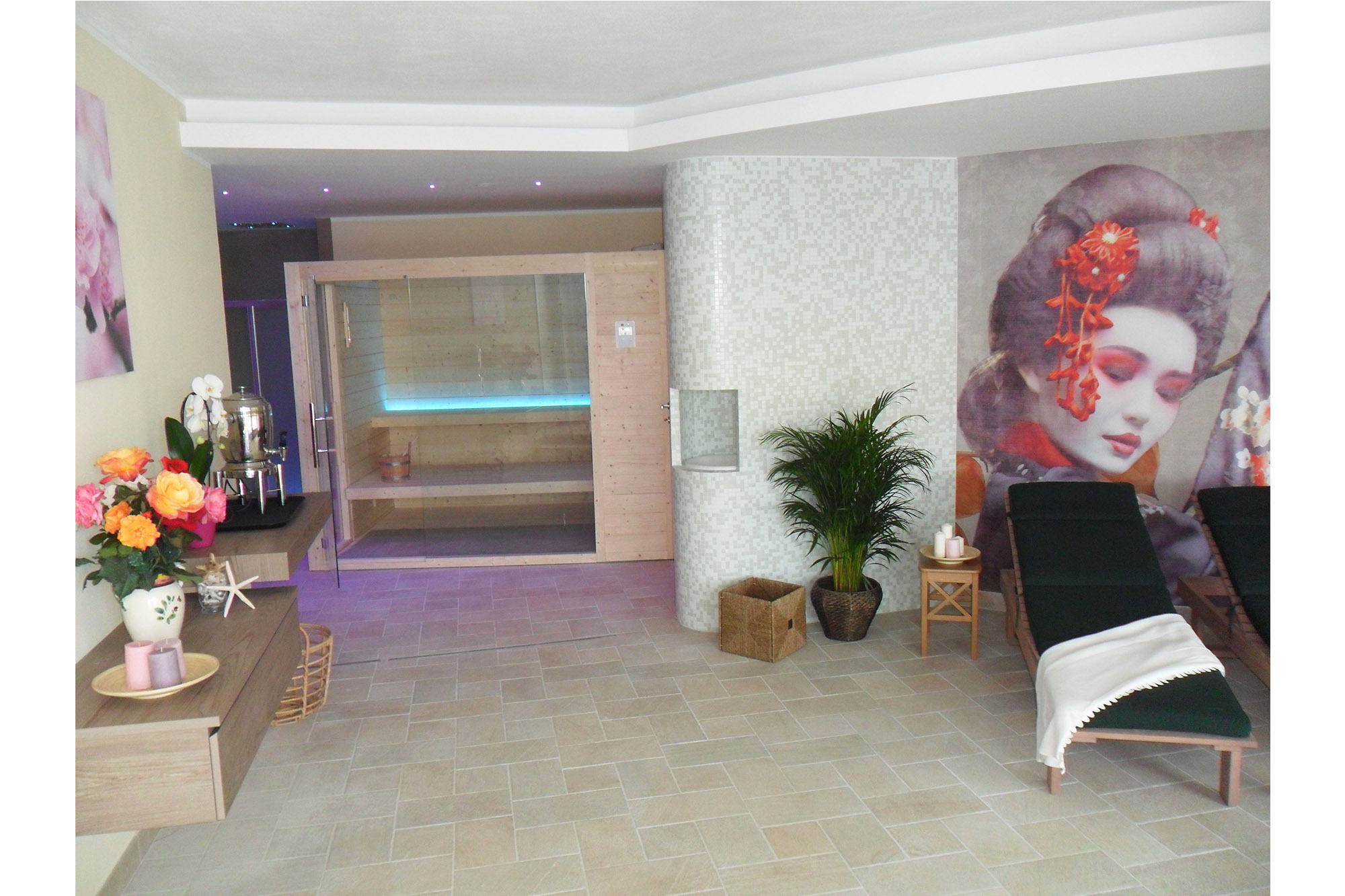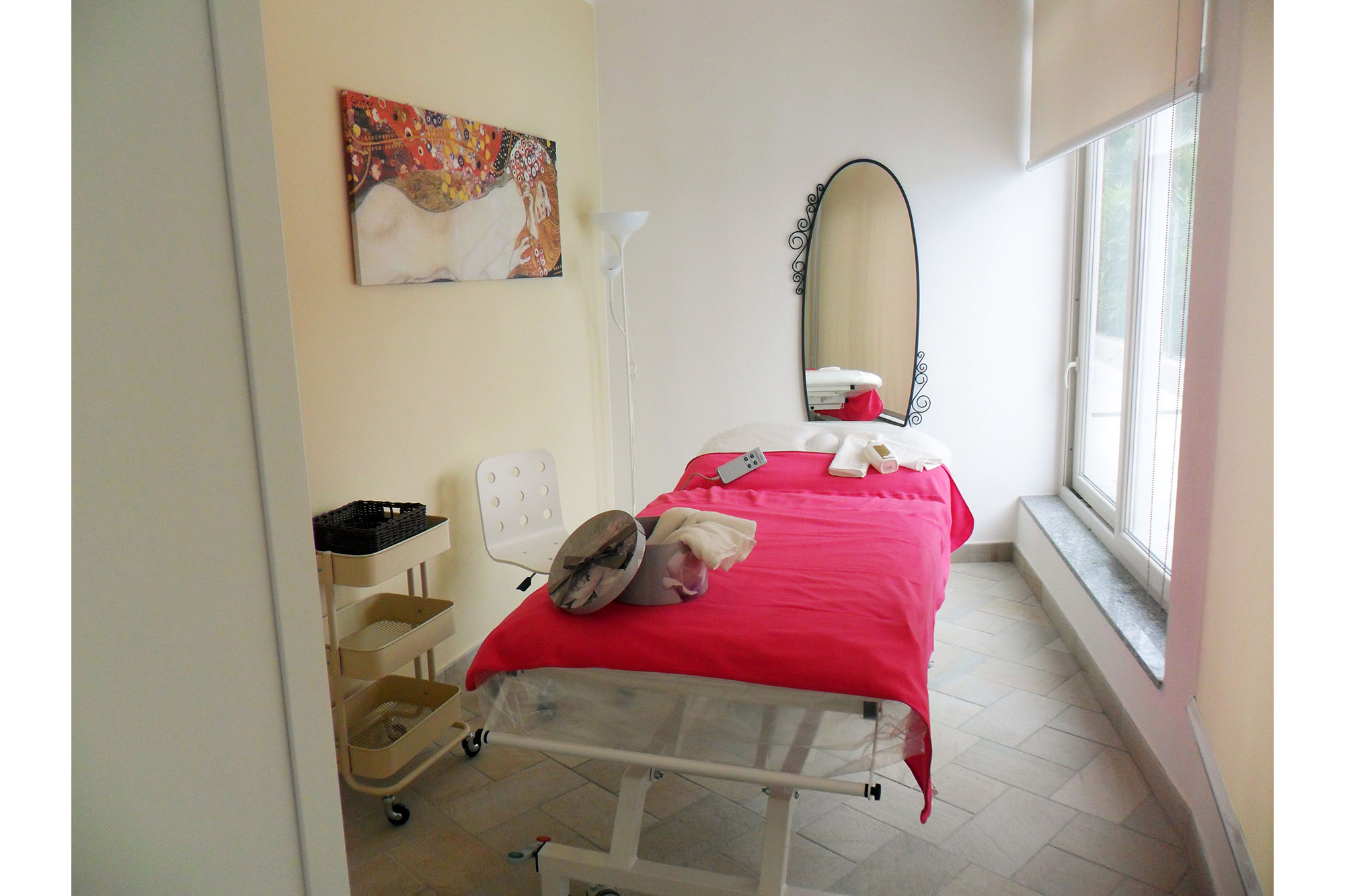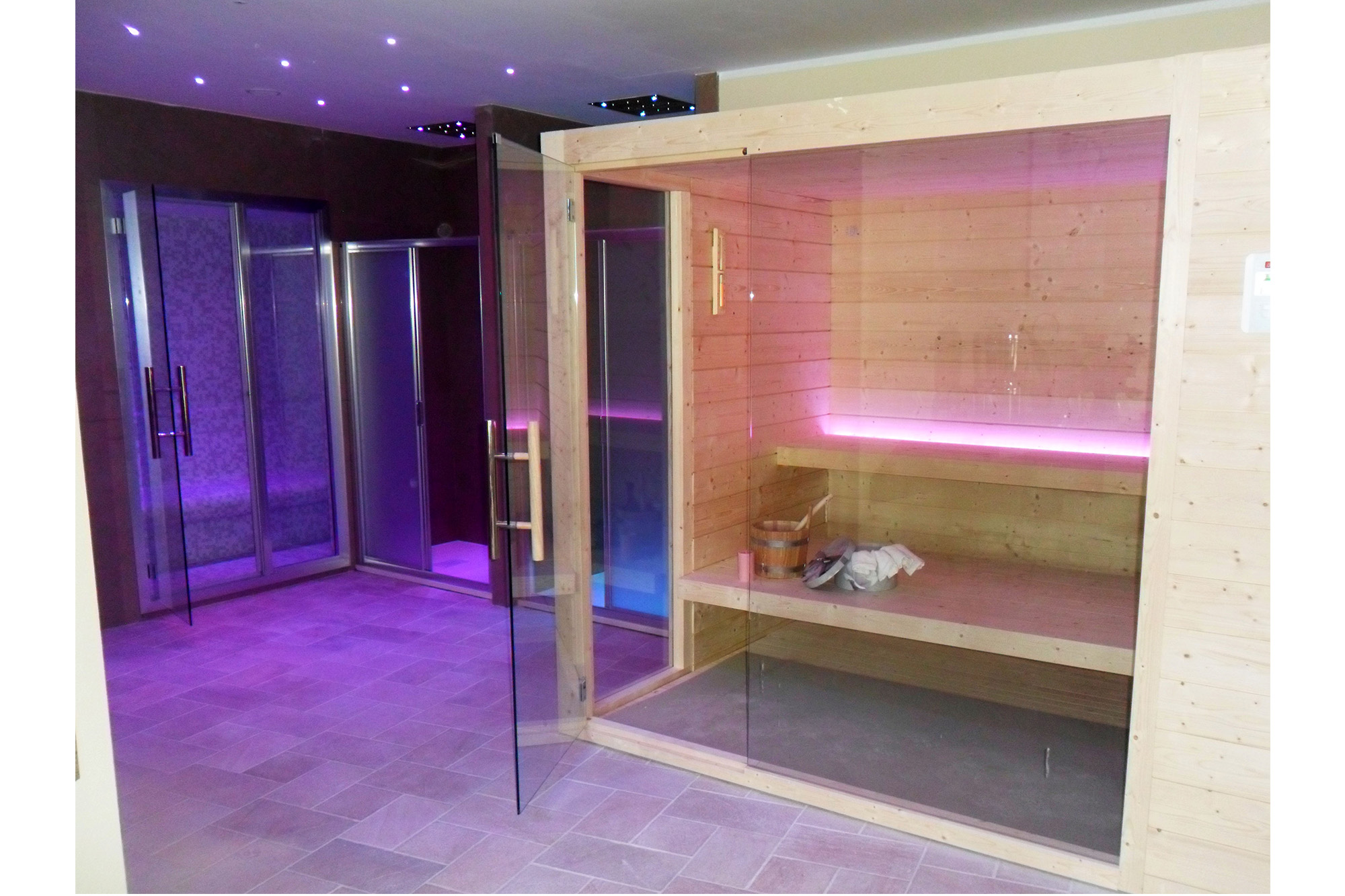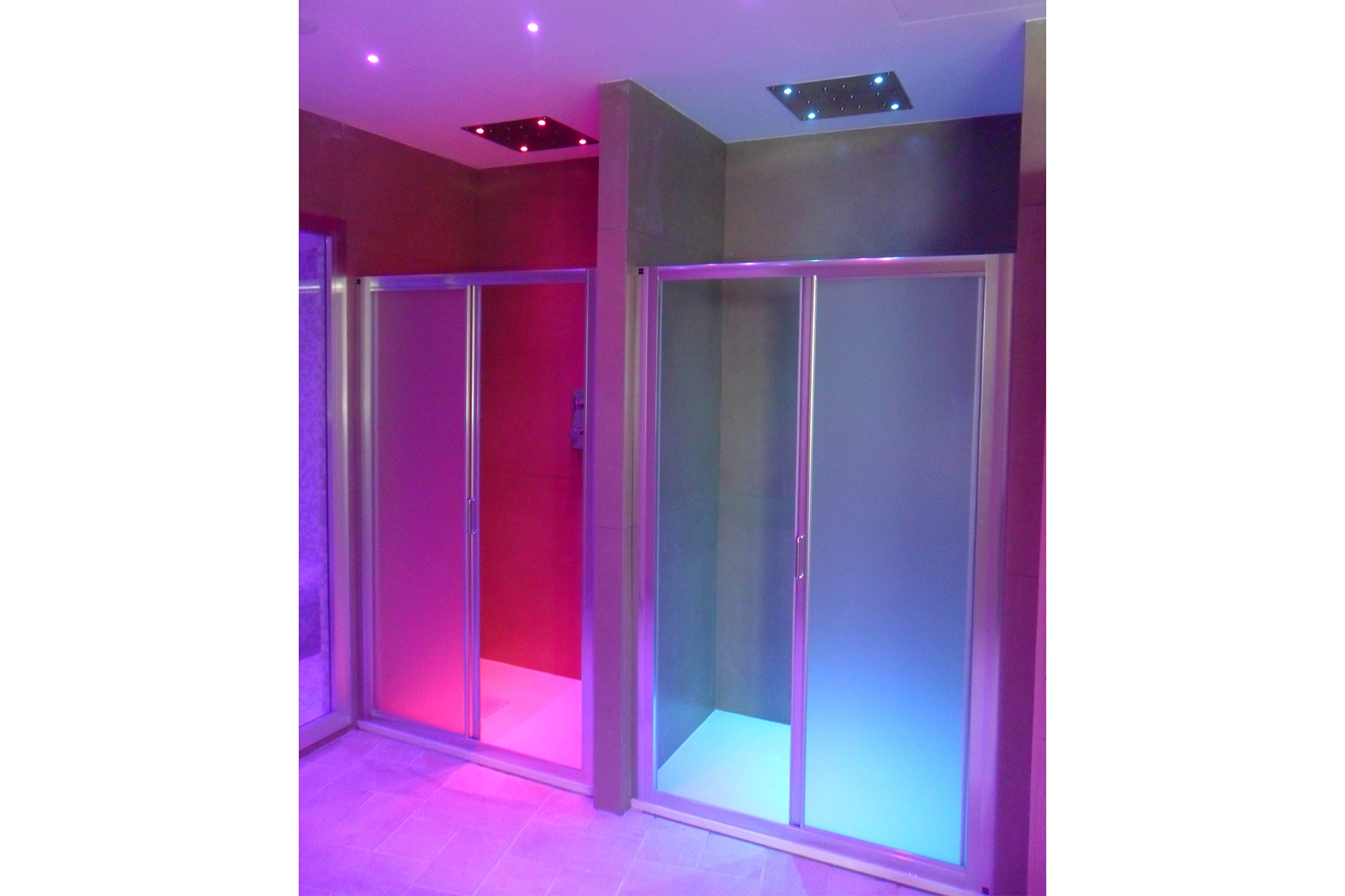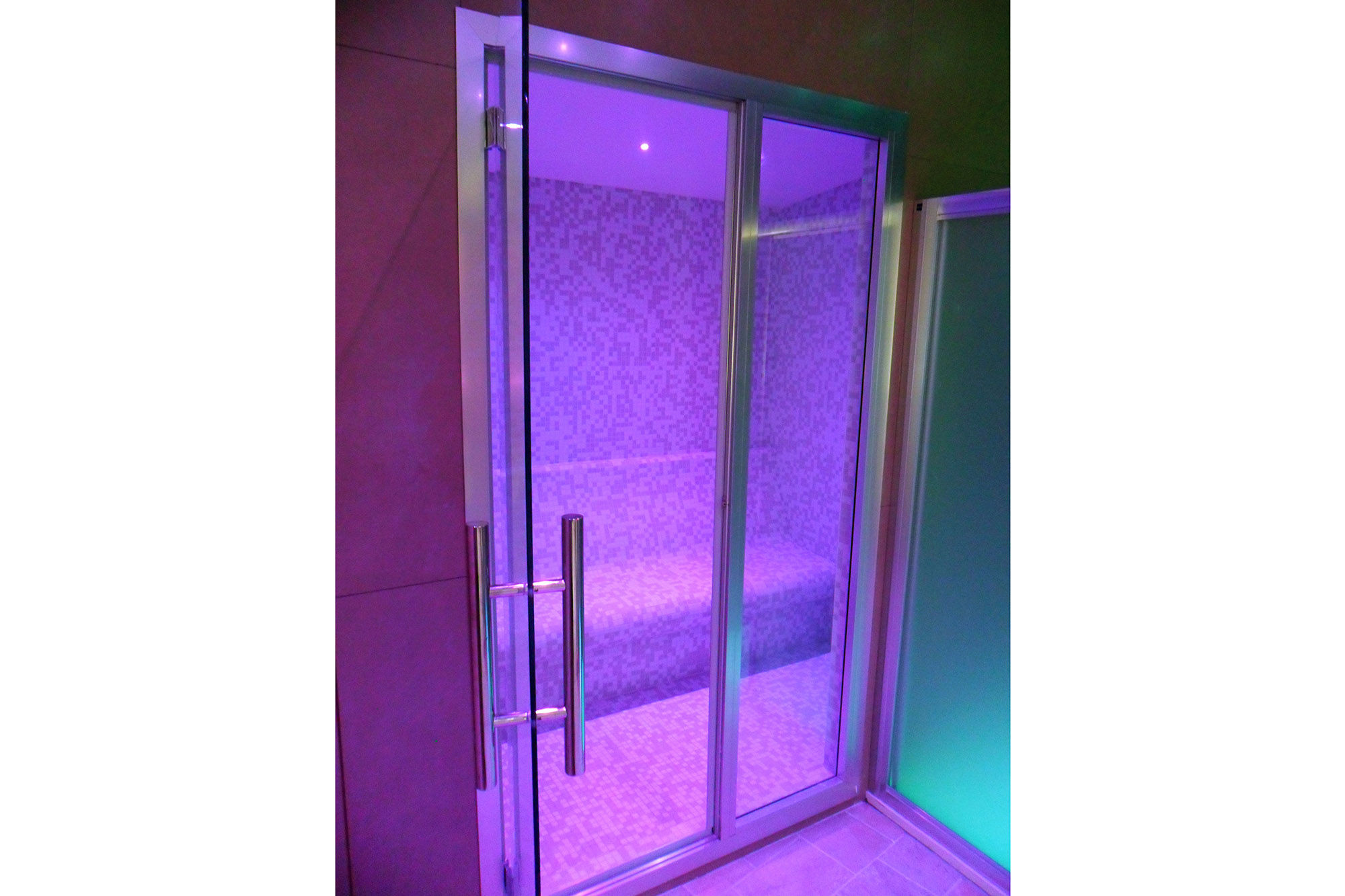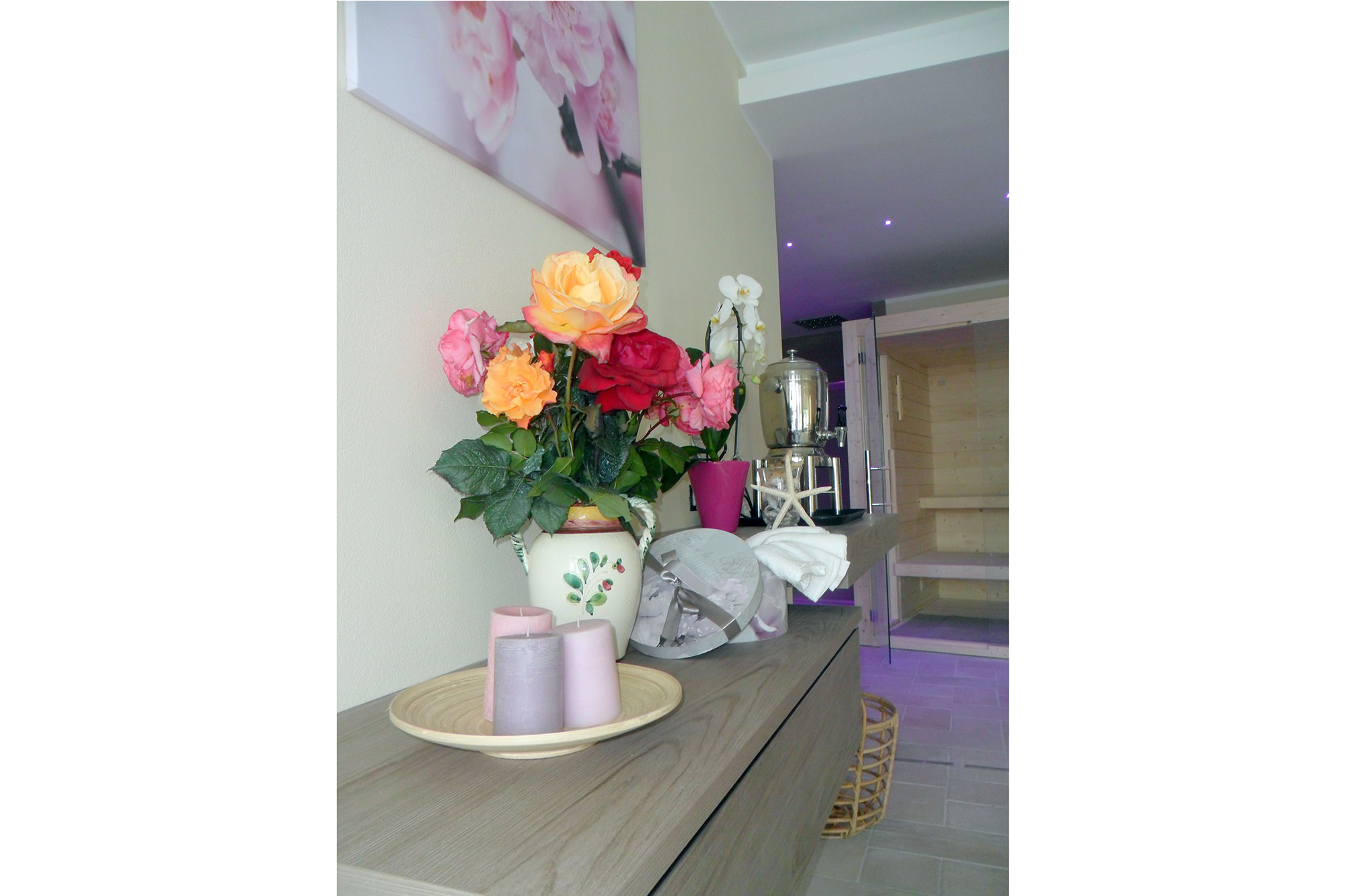 Our
Services
For your relax, we offer you: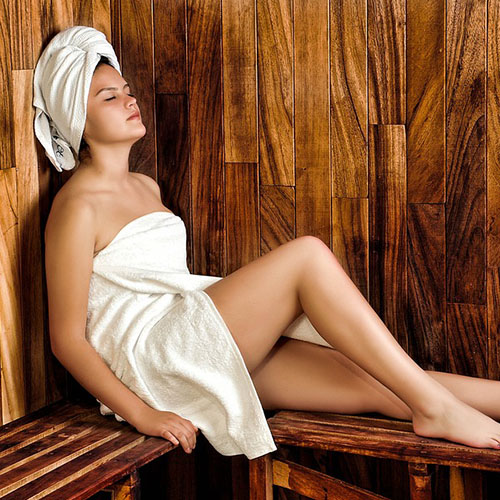 Sauna
Whether you prefer a dry or wet sauna, we got you covered!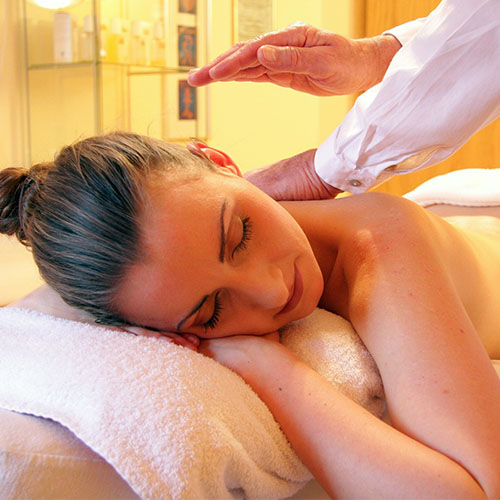 Wellness Treatments & Massages
Relax your body with a revitalizing massage, or take care of it with a drainage massage!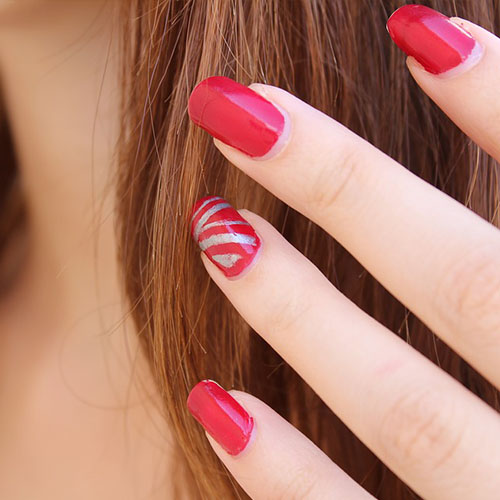 Beauty Treatments
Manicure, Pedicure & Epilation : treat yourself with one of our packages and always look your best!
Opening Hours
The wellness centre is open every day, prior booking required
Prices
admission from 25 Euros per person
The admission includes 2 hours inside the SPA, where you will be able to enjoy the sauna, the steam room, the emotional showers and the relax zone, where you can also find energizing and revitalizing infusions.
Bathrobe (which should be returned at the end of your stay), and slippers are also included

You will also be able to enjoy: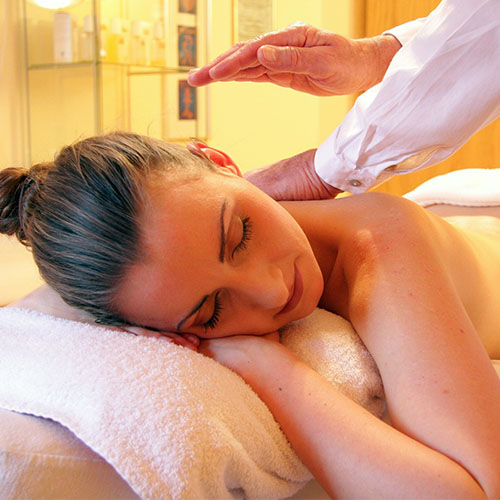 Relaxing Massages: Full Body and Partial
The classic european full body massage utilizes long, comforting strokes to provide the ultimate relaxation and to improve blood circulation and ease muscle tension
Duration 45 minutes
Cost from 80 Euros

This relaxing massage treats the desired body part of your choice (hands, feet, legs, face, head, back or shoulder-neck area) to ease muscle tension and improve blood circulation
Duration 20 minutes
Cost from 40 Euros
Drainage Massages
This special massage is designed to drain excess fluid in your body.
In order to maximize its effectiveness, this massage should be performed in three different 30 minutes session, across 3 days.
Duration 3 sessions of about 30 minutes each, to be completed across 3 days
Cost from 150 Euros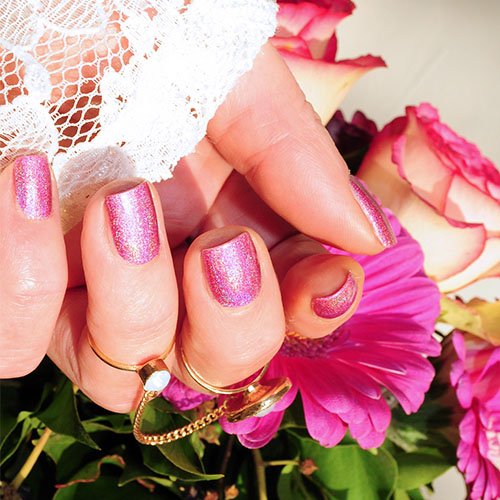 Manicure & Pedicure
From finger to toe: soft hands, smooth skin and perfectly manicured nails are a must have!
Enjoy our variety of hand and feet treatments during your stay.
We offer two types of polish: regular nail polish and a semi-permanent nail gel which dries instantly and will not damage your nails

Manicure from 20 Euros
Manicure with semi-permanent gel from 35 Euros

Pedicure from 25 Euros
Pedicure with smalto semi-permanent gel from 40 Euros

Manicure & Pedicure Complete Package from 70 Euros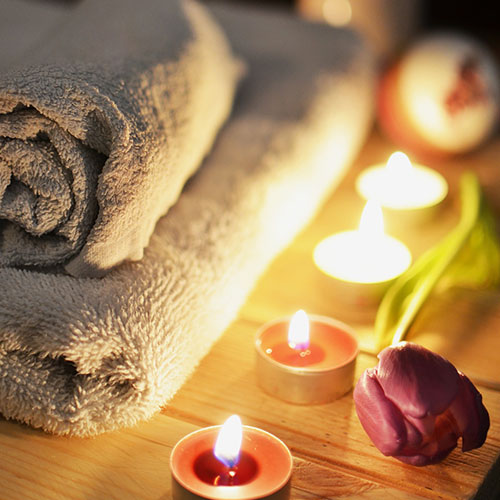 Epilation
Effective yet gentle body epilation with warm honey-wax: for a silky, velvety soft skin We offer epilation and hair removal packages for single body parts or a full treatment

Face (upper lip/chin)
Legs (up to the knee)
Legs (complete)
Armpits or Bikini area
Full Body Epilation
Price starting from 20 Euros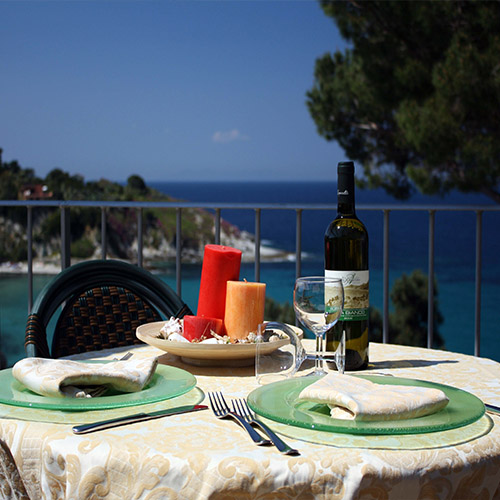 Food & Wellness
The offer includes:

Lunch or Dinner on our signature restaurant on the panoramic terrace (beverages not included)
Aperitivo Cocktail
2 hours entrance to the Fronte Mare SPA
Cost from 100 Euros per Person